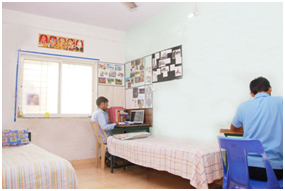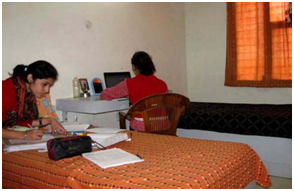 Navsahyadri Institute of Pharmacy has separate hostels for boys and girls with a capacity of 600+ students. Meals are served every day in hostel messes with a variety of meals to cater to the multi-ethnic tastes of the students and faculties hailing from different regions. Proximity to shopping areas, banking and medical facilities makes living convenient and comfortable for boarding students.
A well-equipped gymnasium is accessible too.
All hostel activities are carried out under the supervision of Hostel Wardens who are present 24X7 to look after the students, thus making hostels a safe and comfortable zone for living.