ALUMNI MEET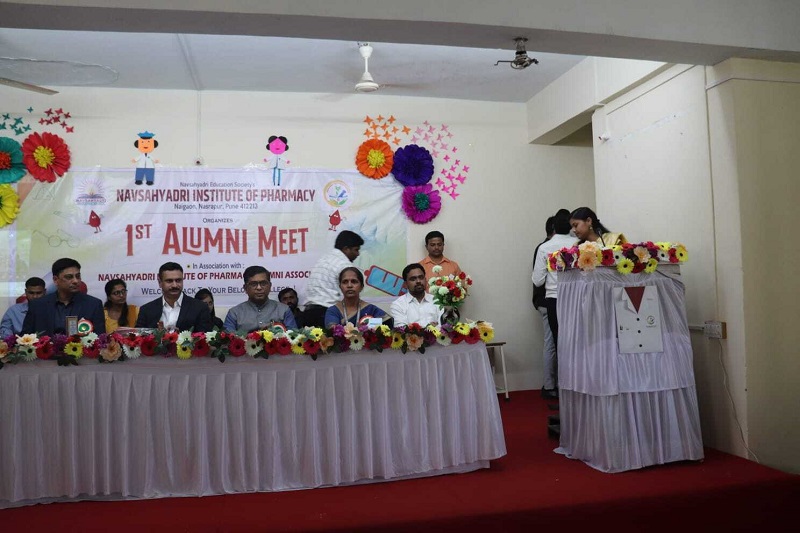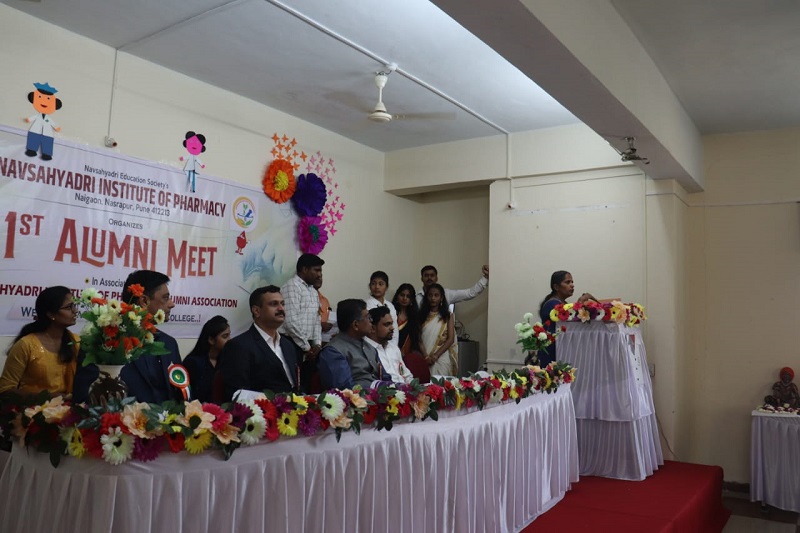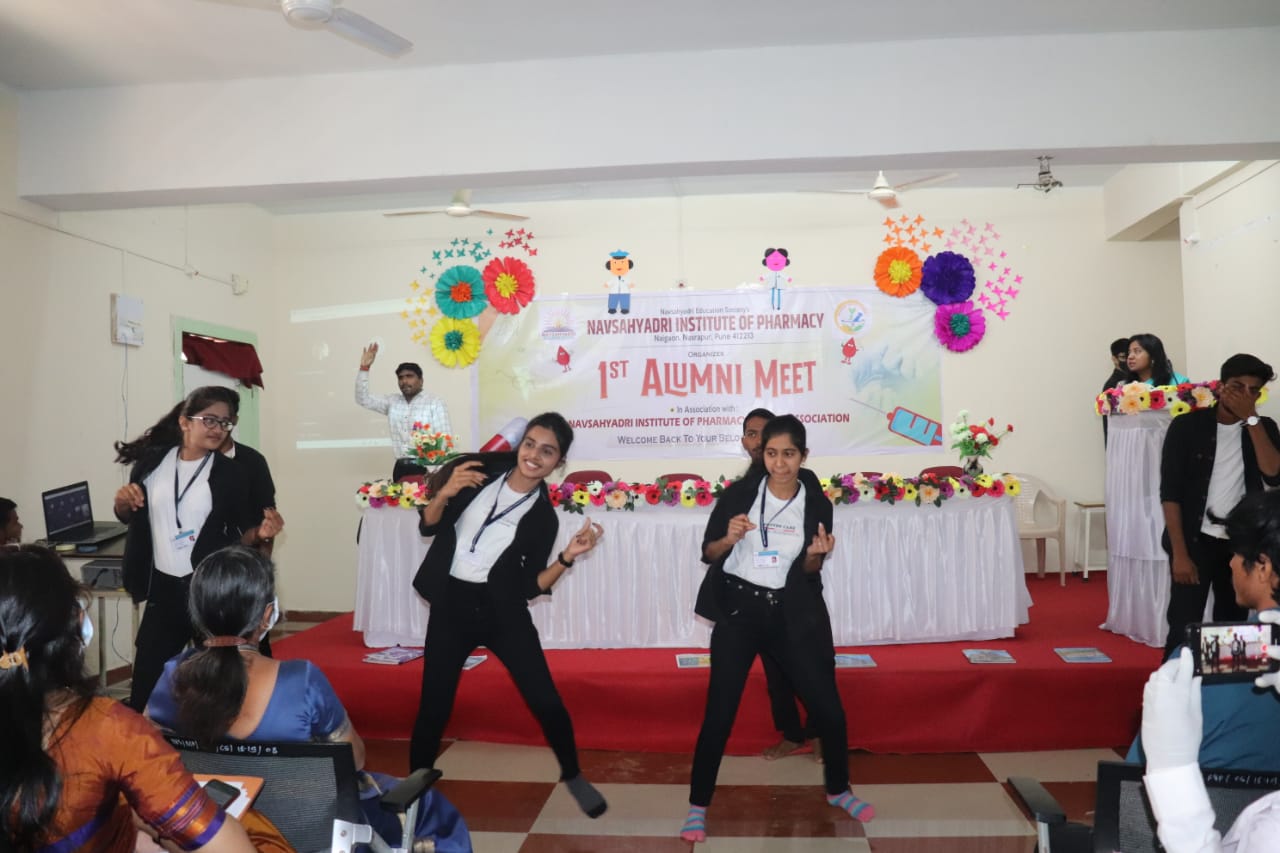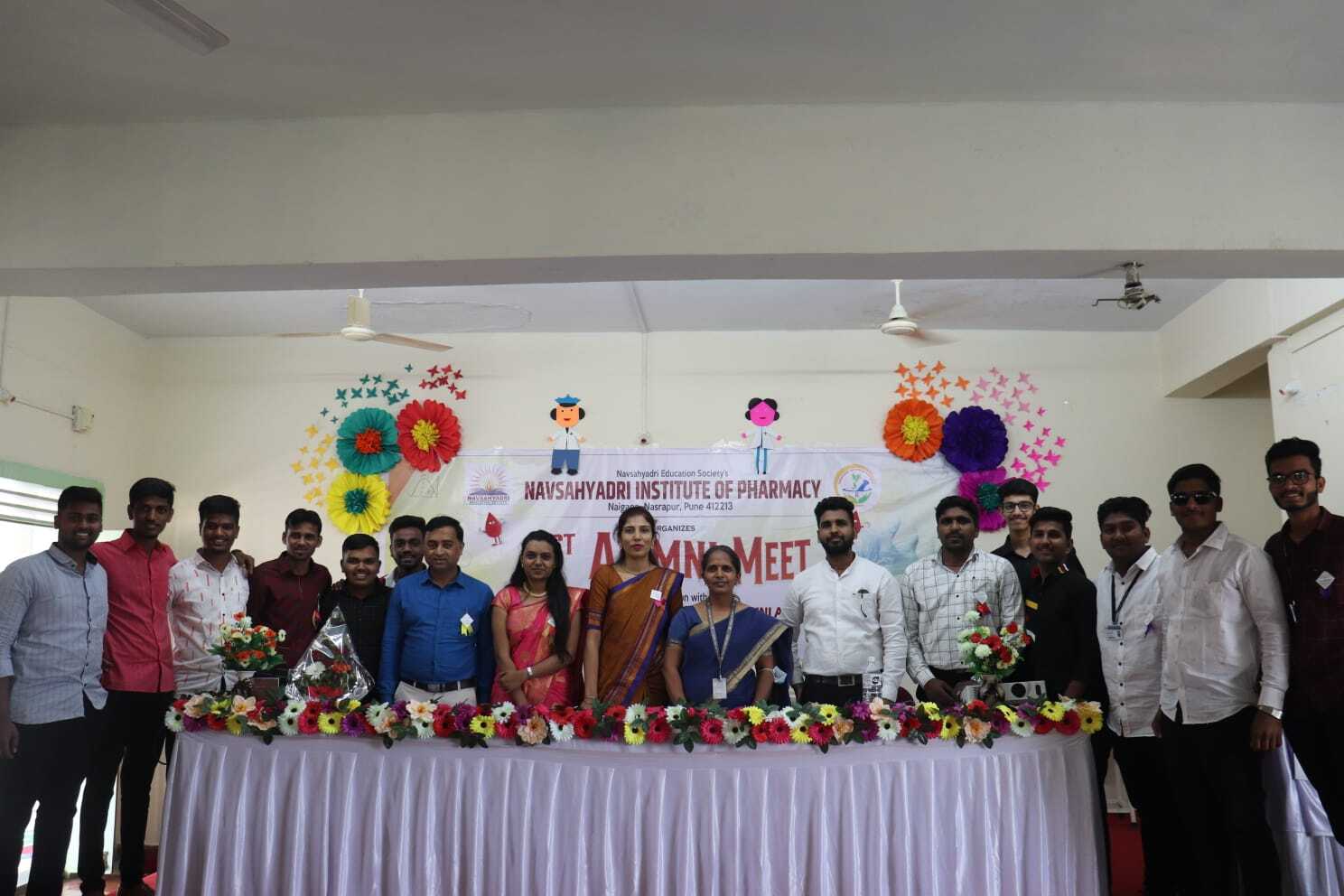 Yoga Day
In mental health activity it includes yoga, meditation,reading, exercise and gardening,etc. In Navsahyadri institute of pharmacy, we performed Mental health activity On the occasion of International Yoga Day. International Yoga Day is observed every year on June 21 to raise awareness about this ancient practice and to celebrate the physical and spiritual prowess that yoga has brought to the world. Yoga is a practice which plays an important role in relaxing the mind and body and boosting people's immune system.
On 21 st June 2022, Navsahyadri Institute of Pharmacy celebrated 8 th  International Yoga Day. It was attended by many Teaching staff of the with great enthusiasm.The event began with a brief introduction on Yoga Day by Ms. Ankita Walgude.
Warm up exercises were taken and all the Teaching staff practiced & performed standing asanas, importance of these were explained simultaneously. The function ended with a vote of thanks by Mr.Sujit Abhang, Member Cultural Committee.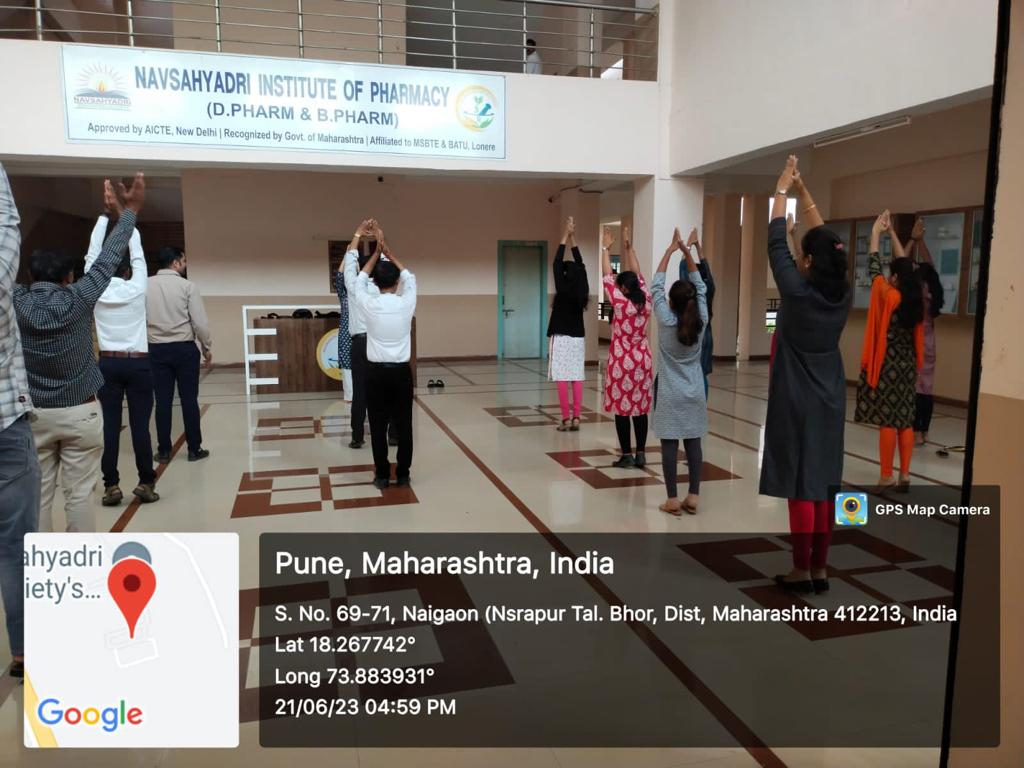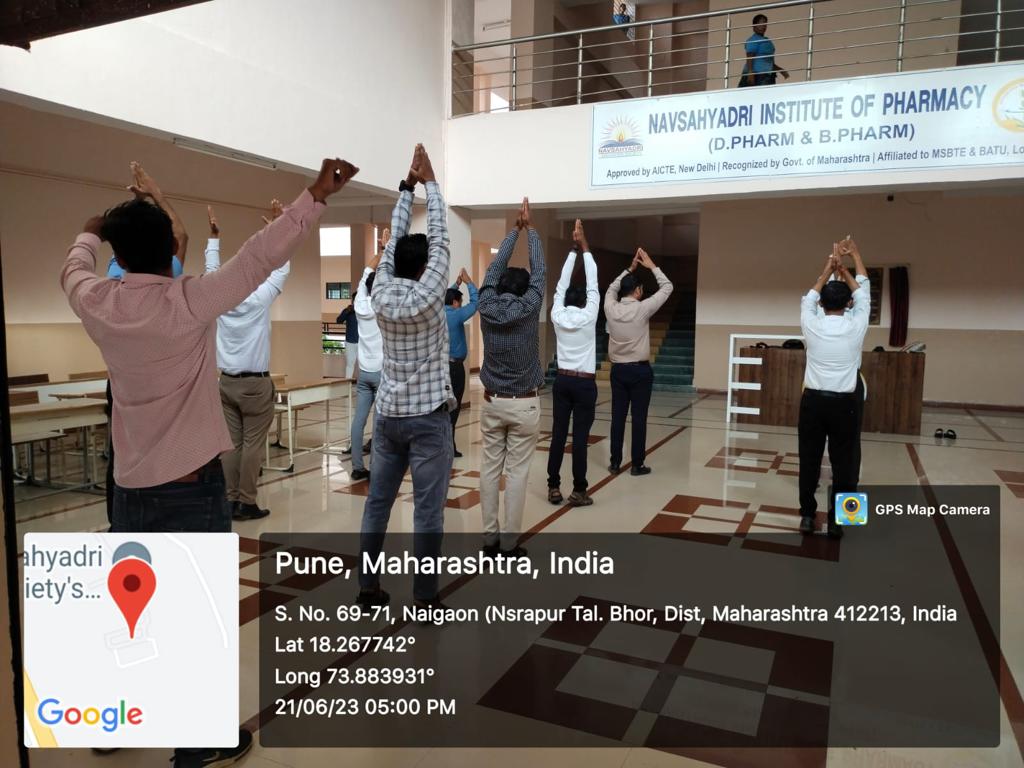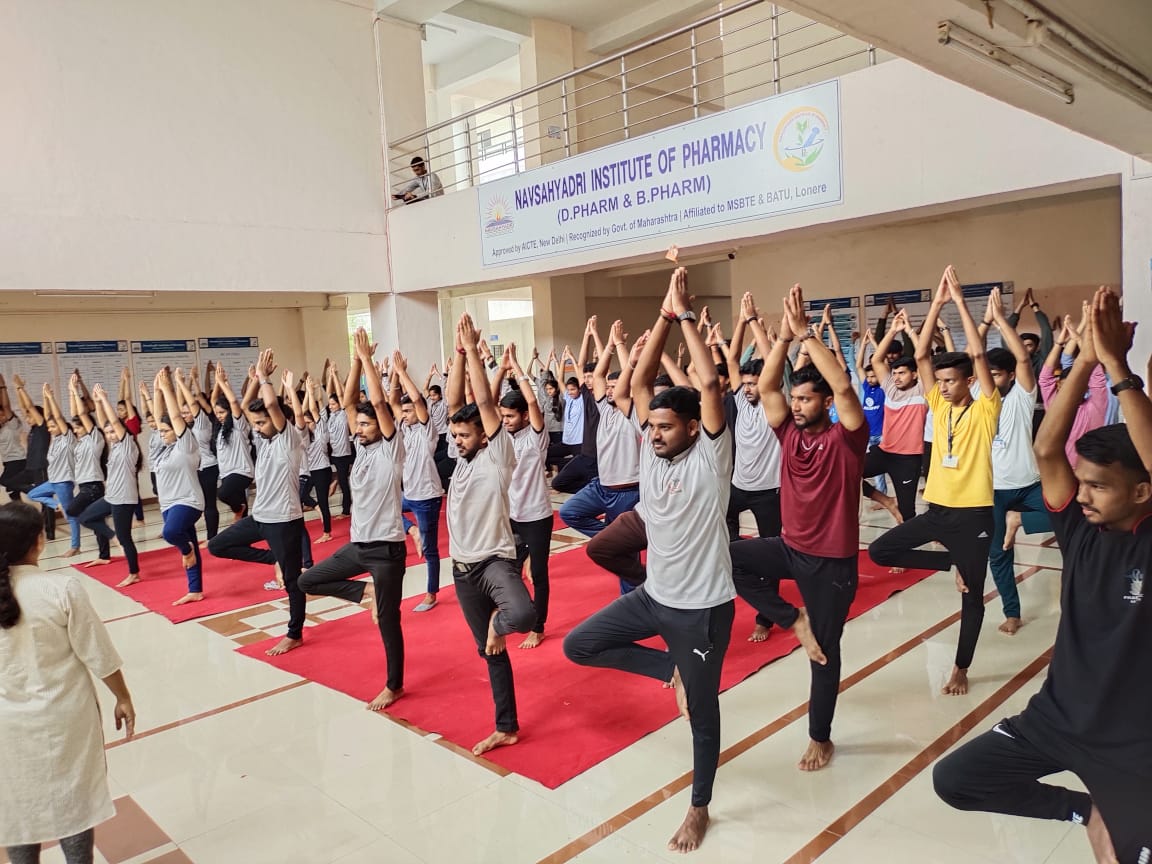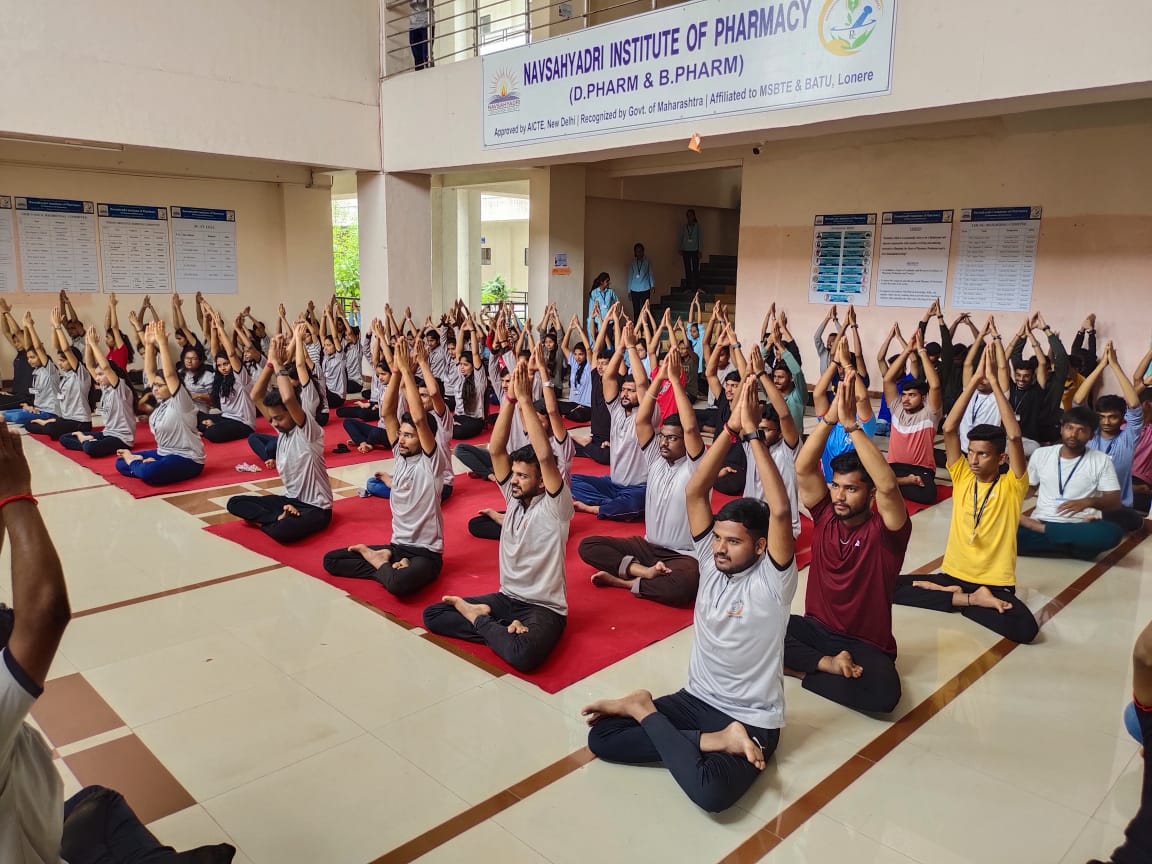 Orphanage visit
On 8 th April 2023, an Orphanage visit was organized at Mauli Anath ashram, Nasarapur, Pune. Mauli Anath ashram is an Orphanage home where all age group students reside and are taken care of. 30 students of B. Pharm were involved in the activity. Students interacted with Mr Navnath Maharaj Limhan- Founder of the Mauli anath ashram. Also, some fruits were given to their students.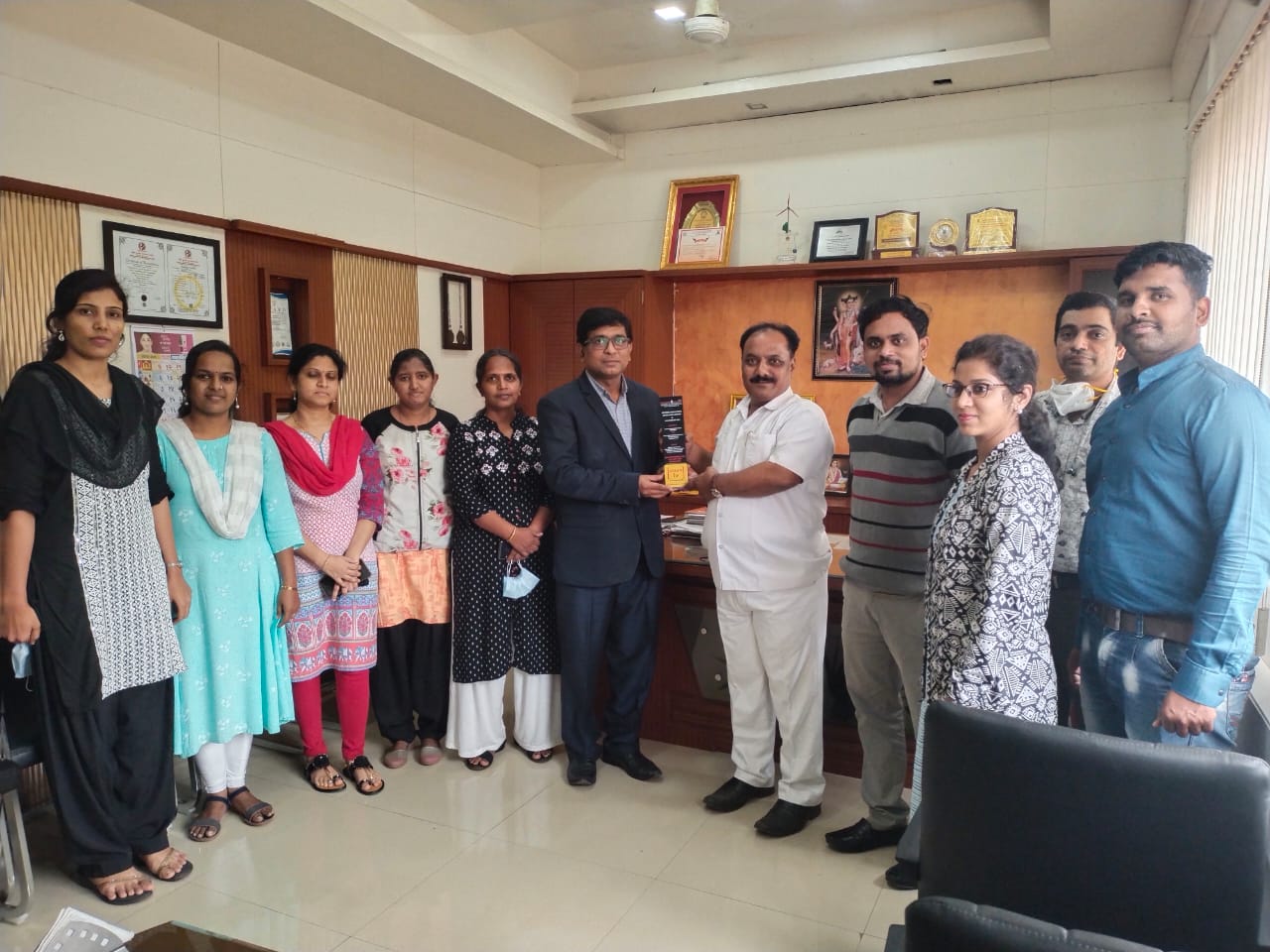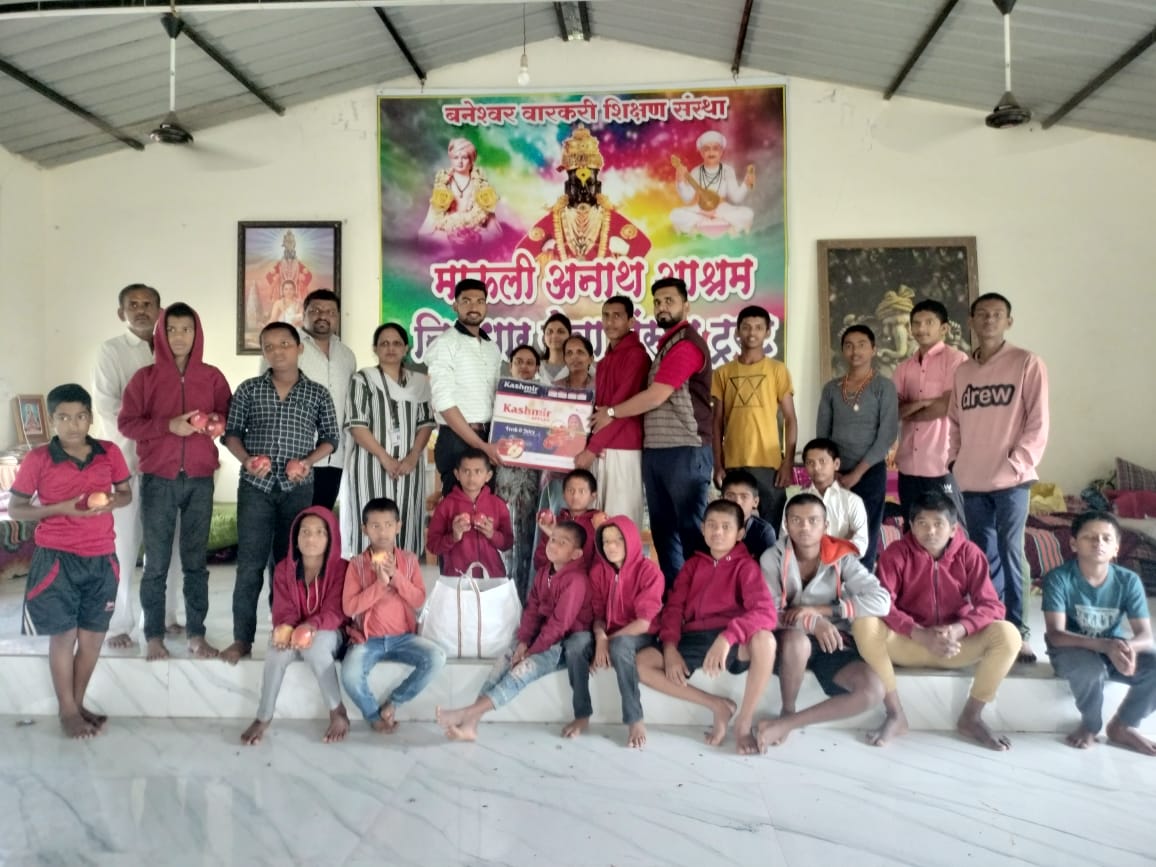 Blood Donation Camp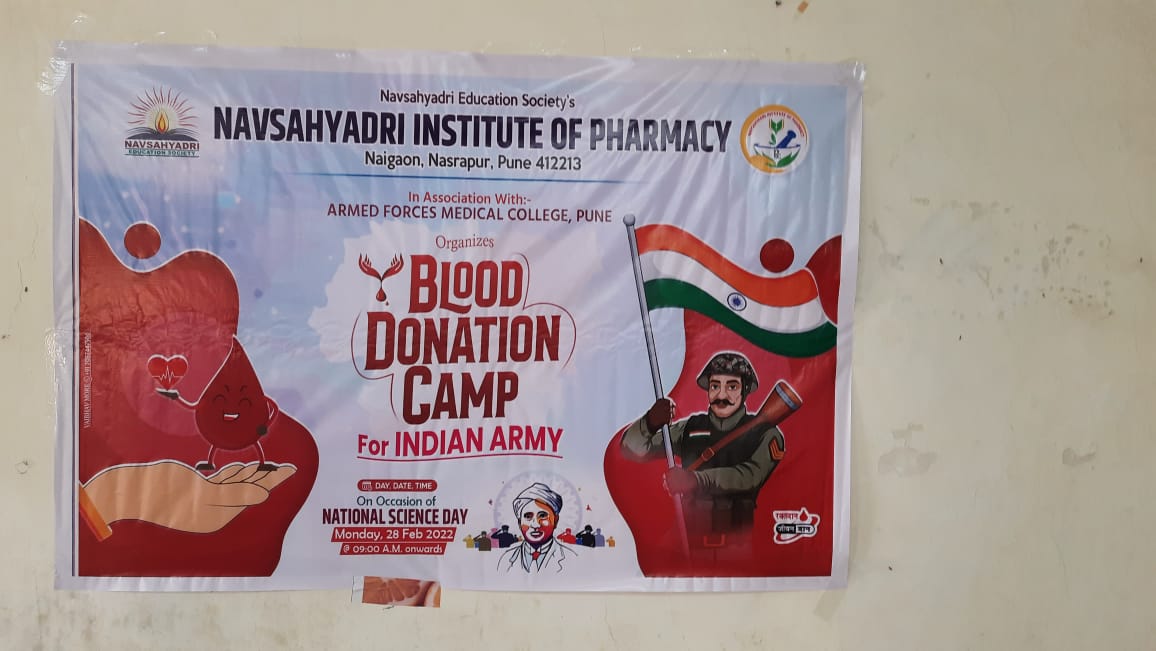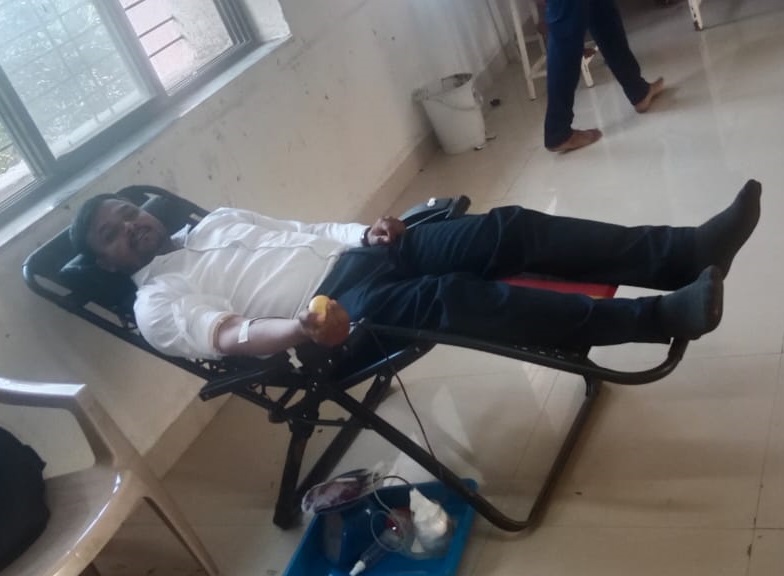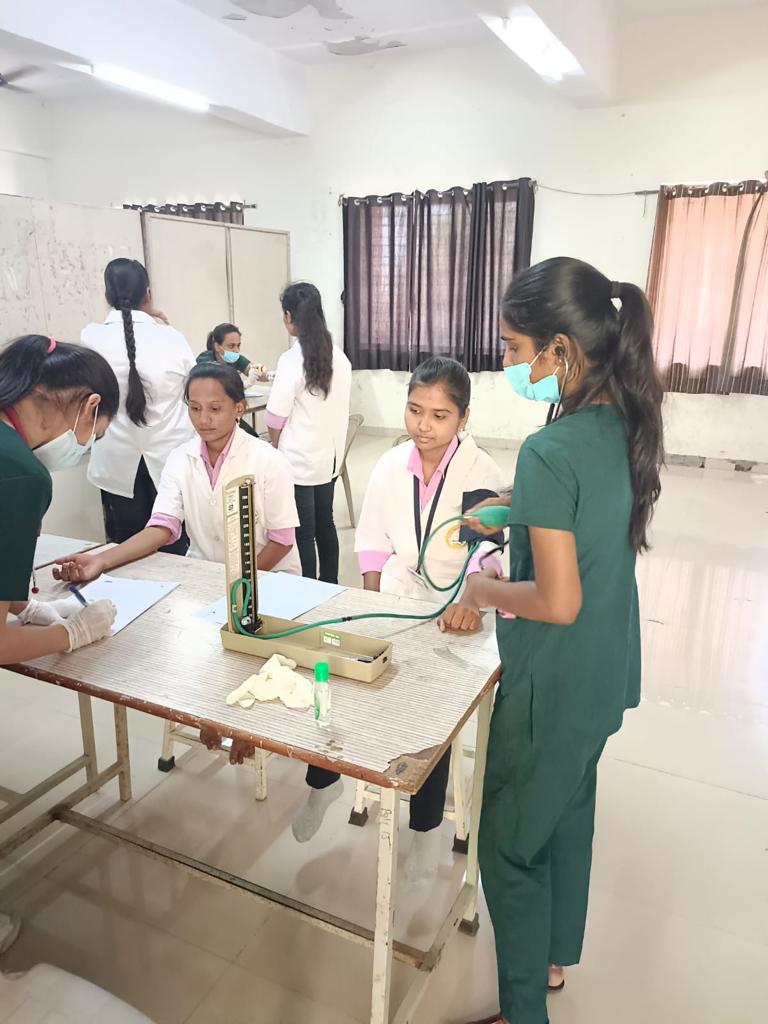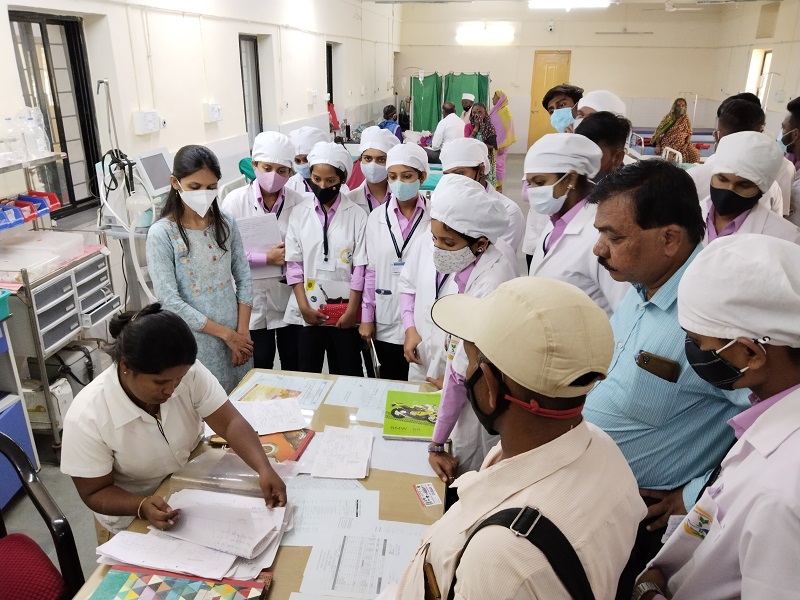 Shiv Jayanti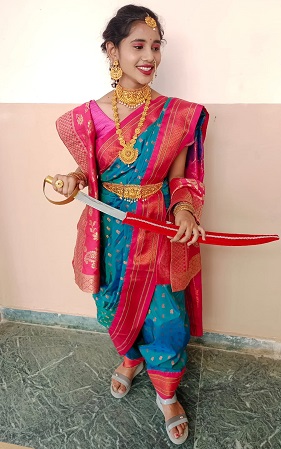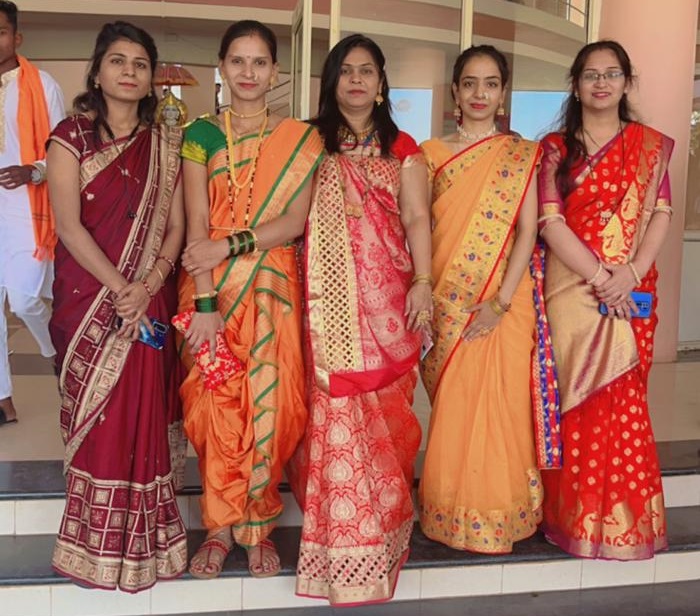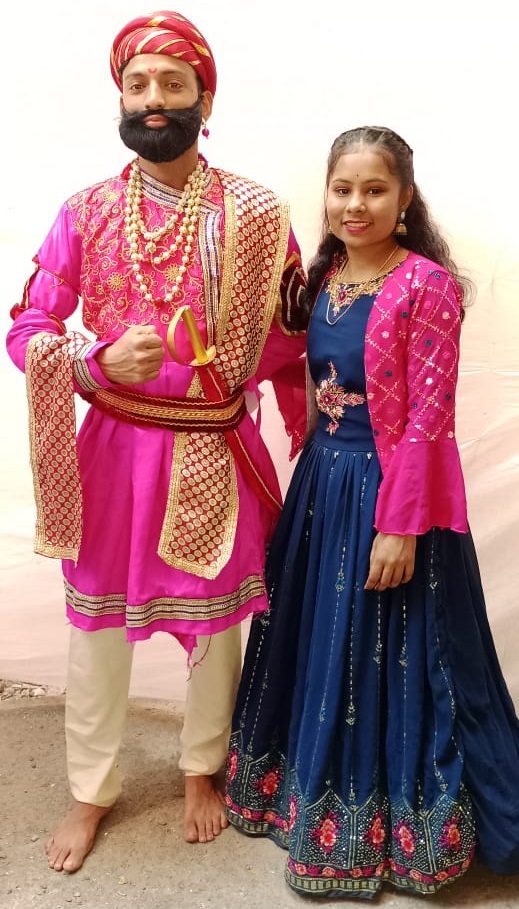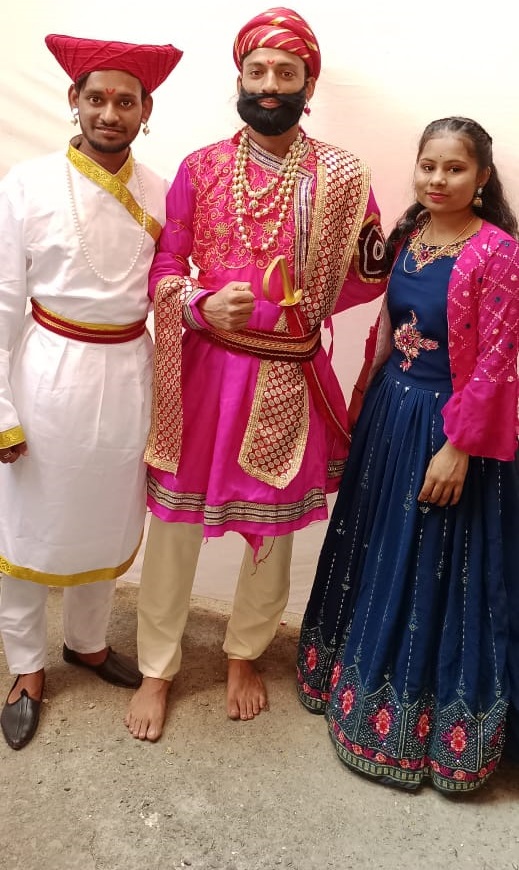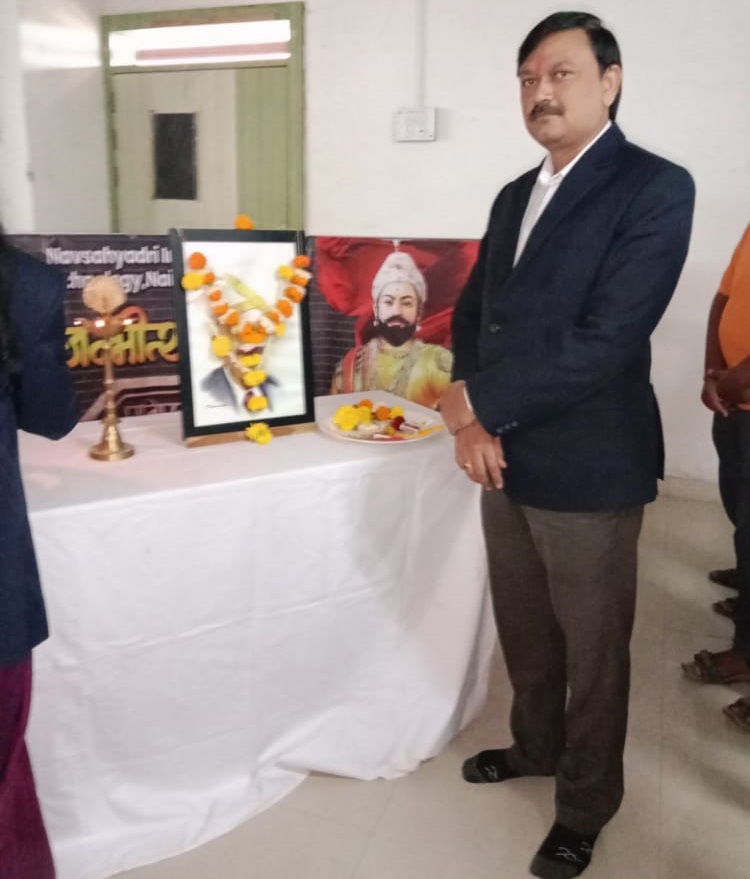 B.R Ambedkar Jayanti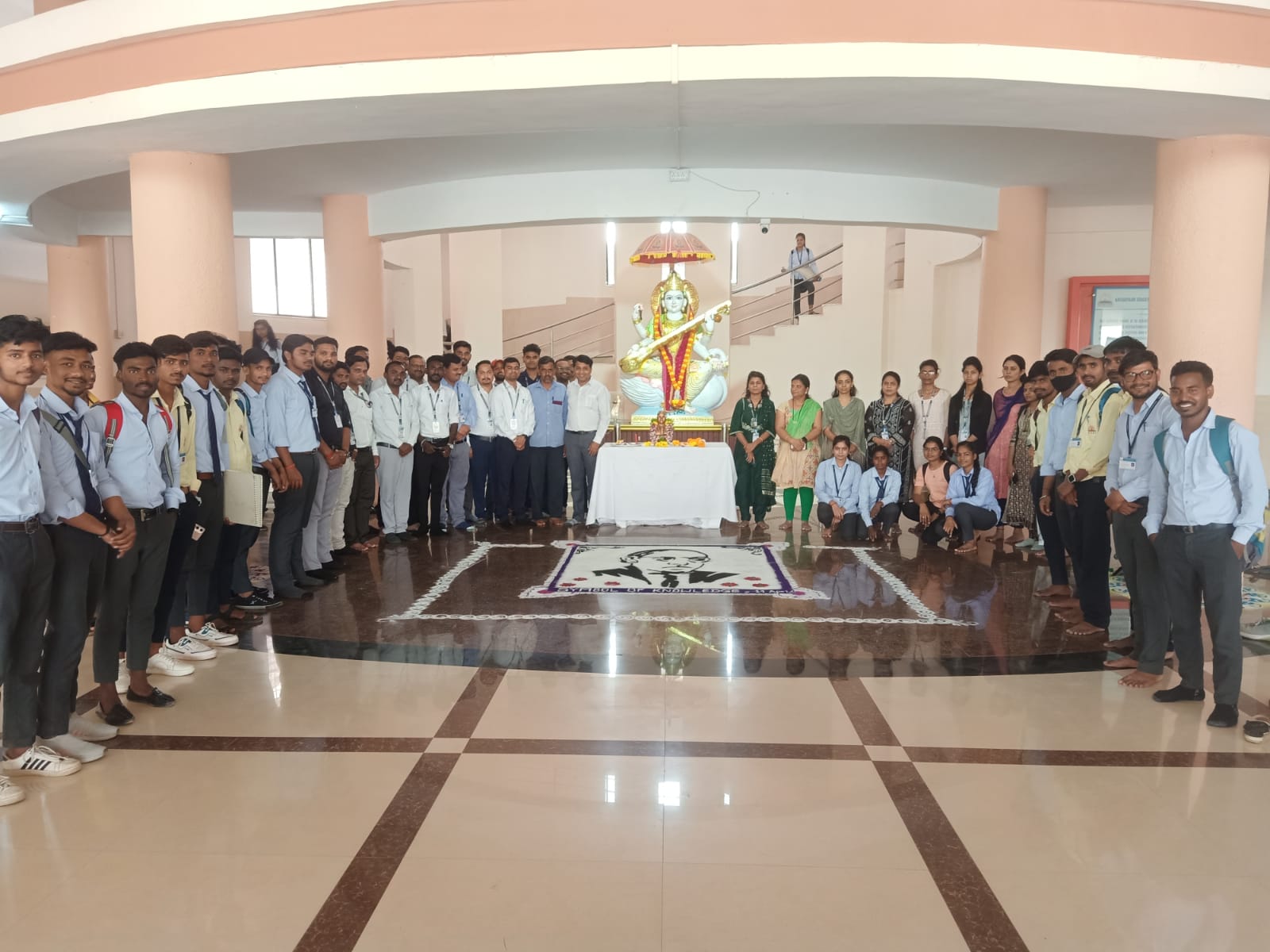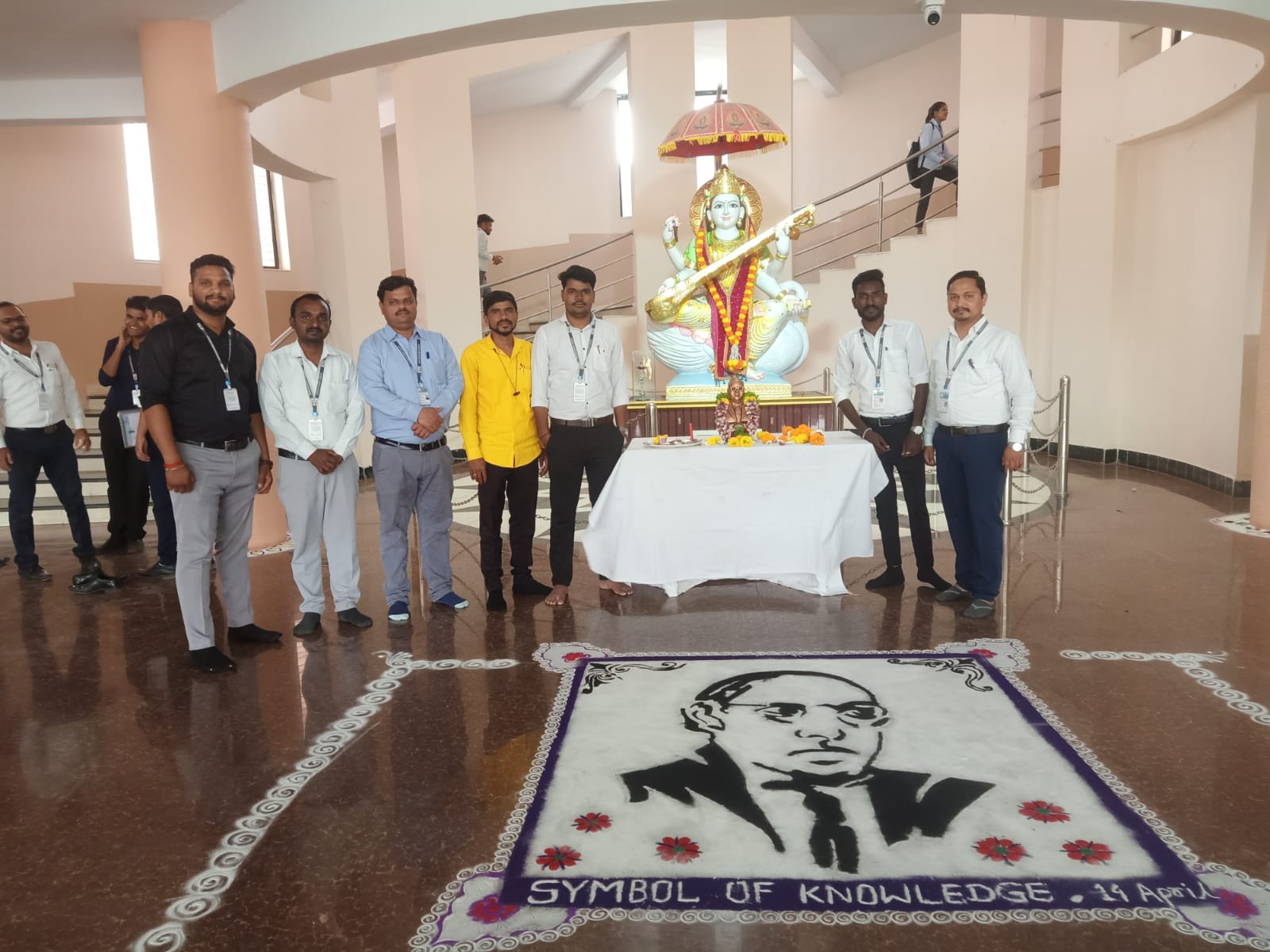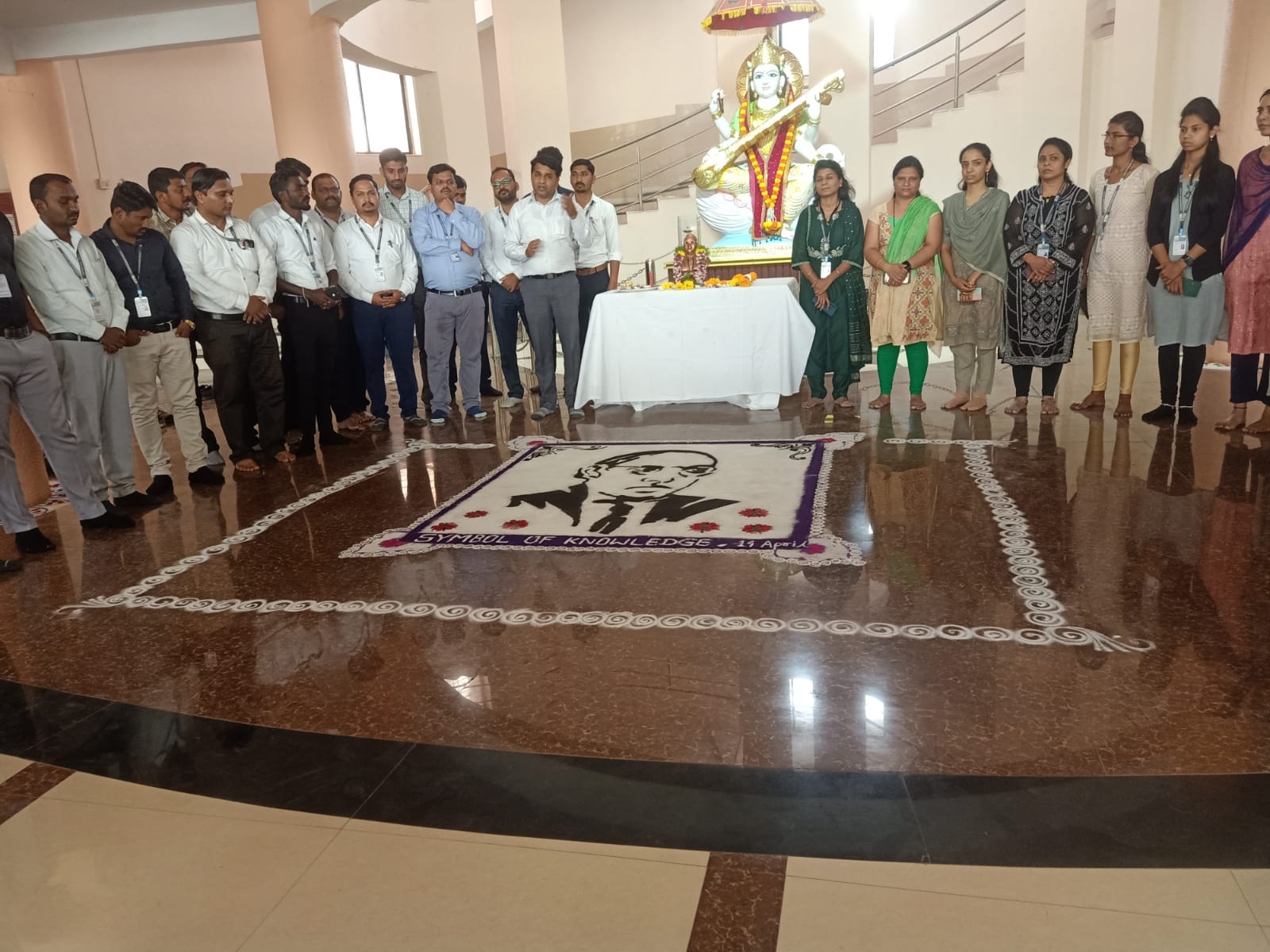 Teachers Day
Electrical Engineering Department of Navsahyadri Group of Institutions organized celebration of Teacher's day  program on occasion of birth anniversary of Dr.SarvapalliRadhakrishnan and  launching of State of the Art Learning management system (LMS) MOODLE . Guest of  program was Dr.Sushma Kulkarni Hon. Vice Chancellor of NICMAR University and Mr. Sunil Mali Chief Editor, Pudhari Media, Pune.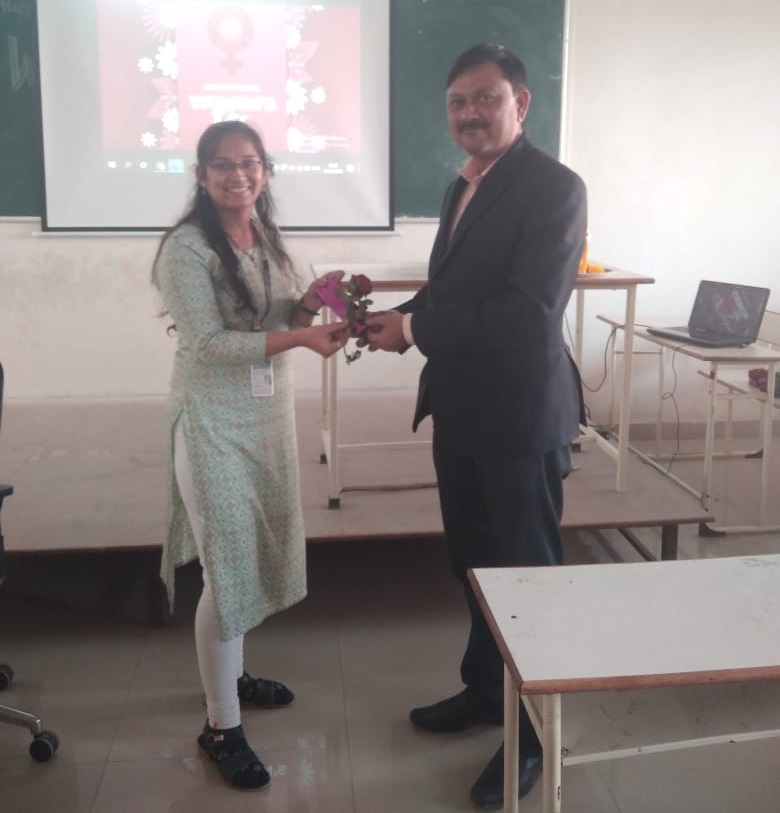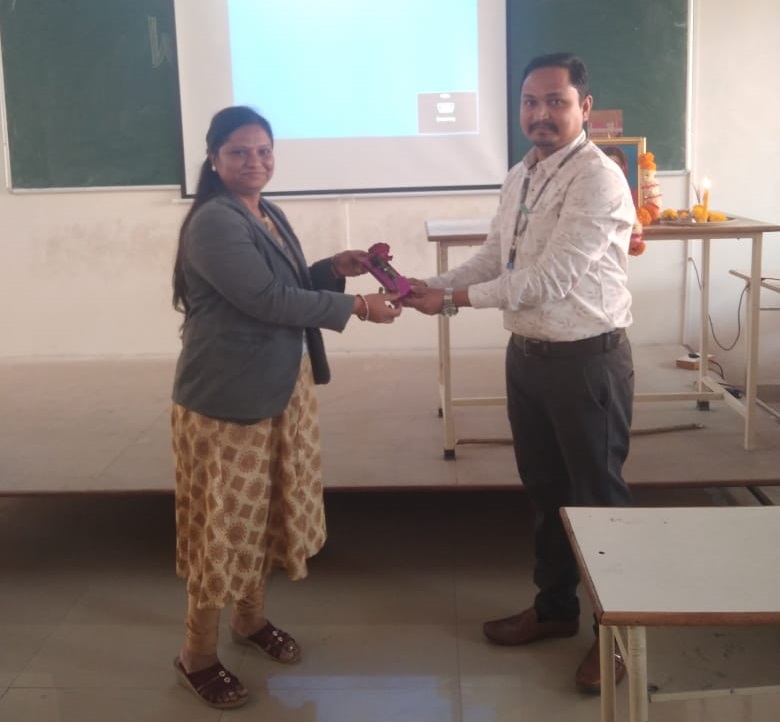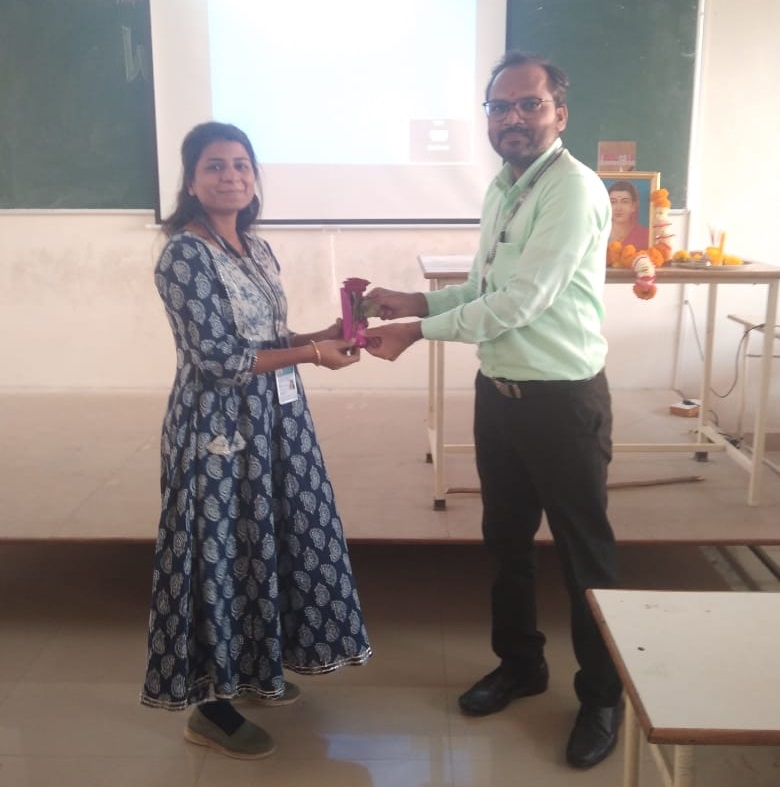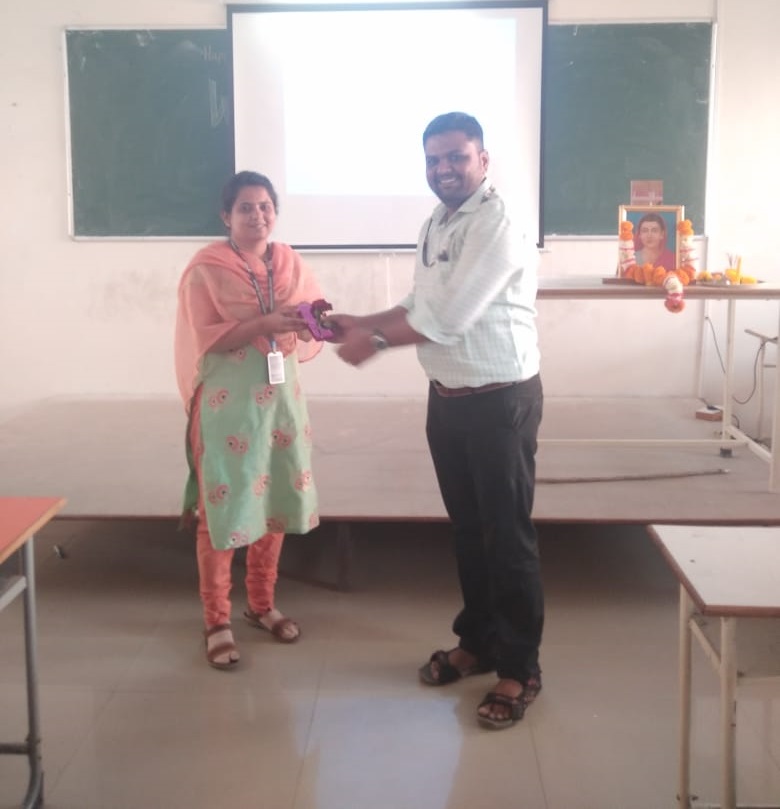 Freshers Party